I've had this Oreo Icebox Pie on my mind lately.  I know it's only the end of February which is technically still winter, but I am not sure that there is ever a wrong time for an Oreo dessert!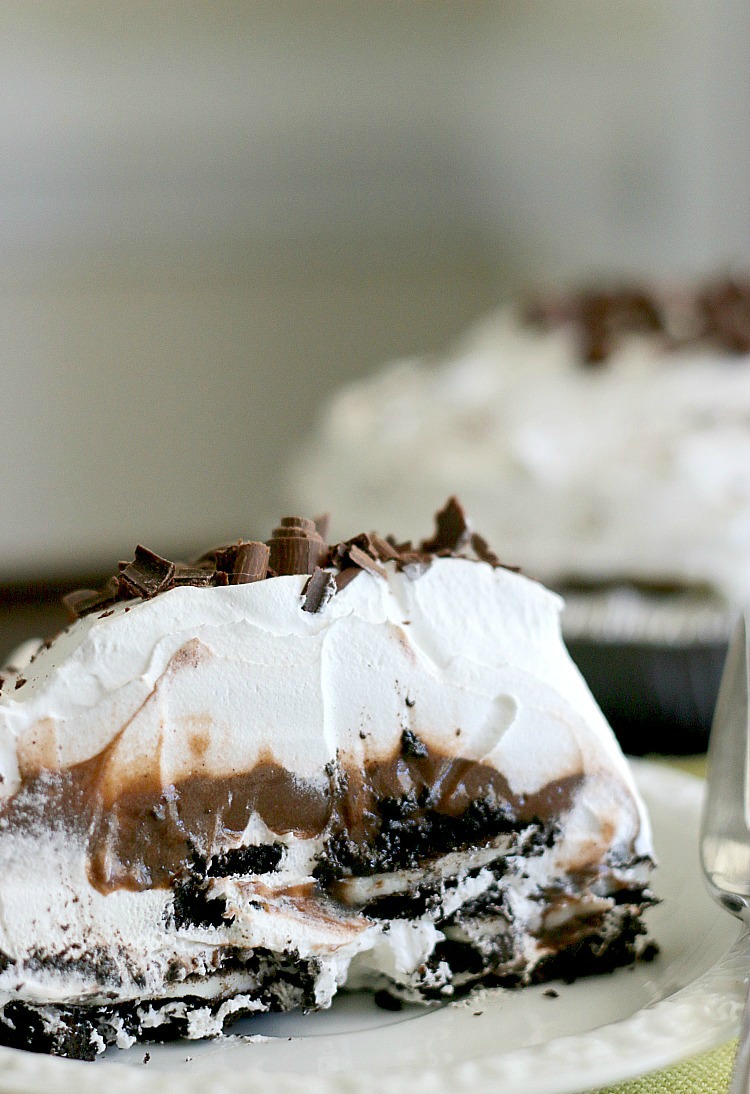 We've been having some CRAZY warm weather here in North Carolina. I think it's actually going to be 80 degrees today…in February!  I am not sure if it's here to stay but we will certainly be enjoying it while it's here.  And making this delicious family-favorite dessert will be on my agenda this weekend.
I shared this recipe over at Oh My! Creative this past summer and just had to share it with all of you just in case you missed it.  Delicious chocolaty layers combined with creamy cool whip…AMAZING!  And the best part is that this dessert is so simple to make.
Hop over to Oh My! Creative and grab the Oreo Icebox Pie recipe.  Be sure to check out the tasty recipes and fun crafts while you're there, like these adorable Pom Pom Monsters and this yummy One Pot Green Chicken and Rice recipe.
Oreos are great any time of the year so don't wait for summer to make this sweet treat!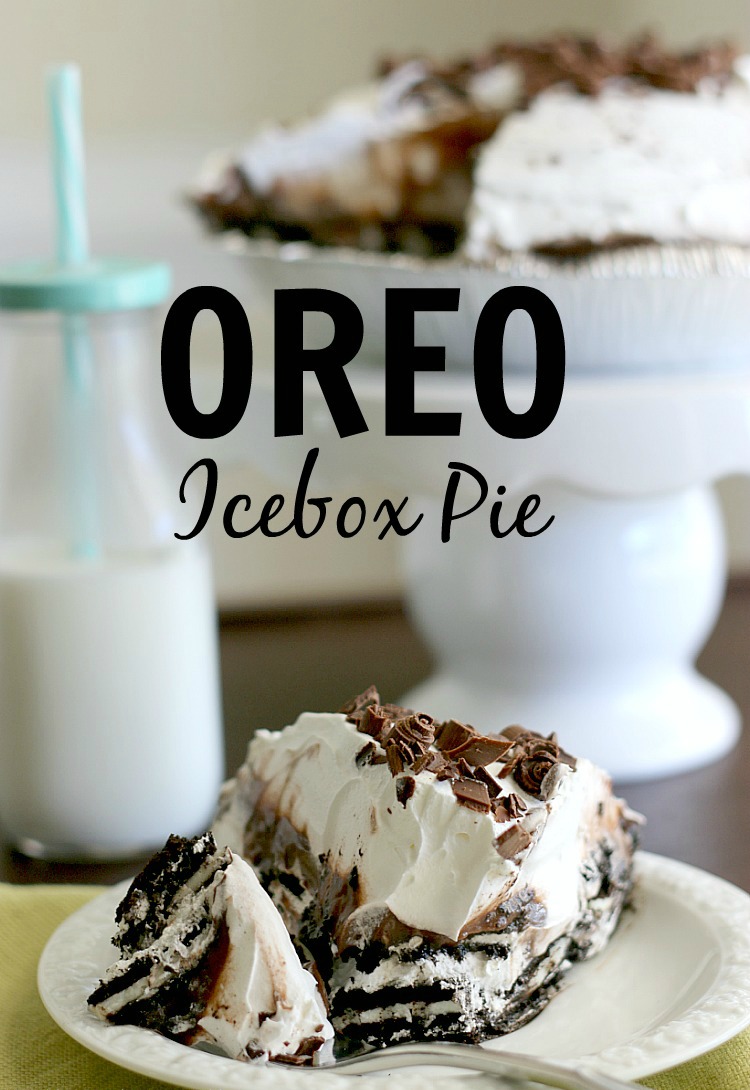 Check out these other delicious dessert recipes…