Summer is just around the corner and I have some AMAZING ice cream desserts to share with you today.  From cakes to sandwiches, these ice cream dessert recipes will have your taste-buds doing the happy dance and begging you for more!
***UPDATE*** Be sure to check out the latest ice cream dessert addition to this list…a DELICIOUS Chocolate Berry Cream Pie from over at Keeping Life Sane.

(This post contains affiliate links that help support  the family behind ezeBreezy.)
My family certainly enjoys ice cream all year long, but there is just something extra yummy about ice cream during the summertime.
Ice cream time is definitely in full swing.  My daughter is sooooo excited because she has already started to hear the magical music from ice cream driving through our neighborhood (always at dinner time too ~ not the best timing!).  It's AMAZING how her little ears can have trouble hearing me when I tell her it's time to clean up the playroom, but miraculously those same ears are able to ear that ice cream truck music miles away while she is still inside the house!
In celebration of this creamy sweet treat and the summer ahead, I've put together a list of delectable yet easy recipes for Ice Cream Desserts that will make any summer day just a little bit brighter!  Happy summer and I hope you enjoy!
20+ Best Ice Cream Desserts For Summer
Chocolate Berry Cream Pie: Keeping Life Sane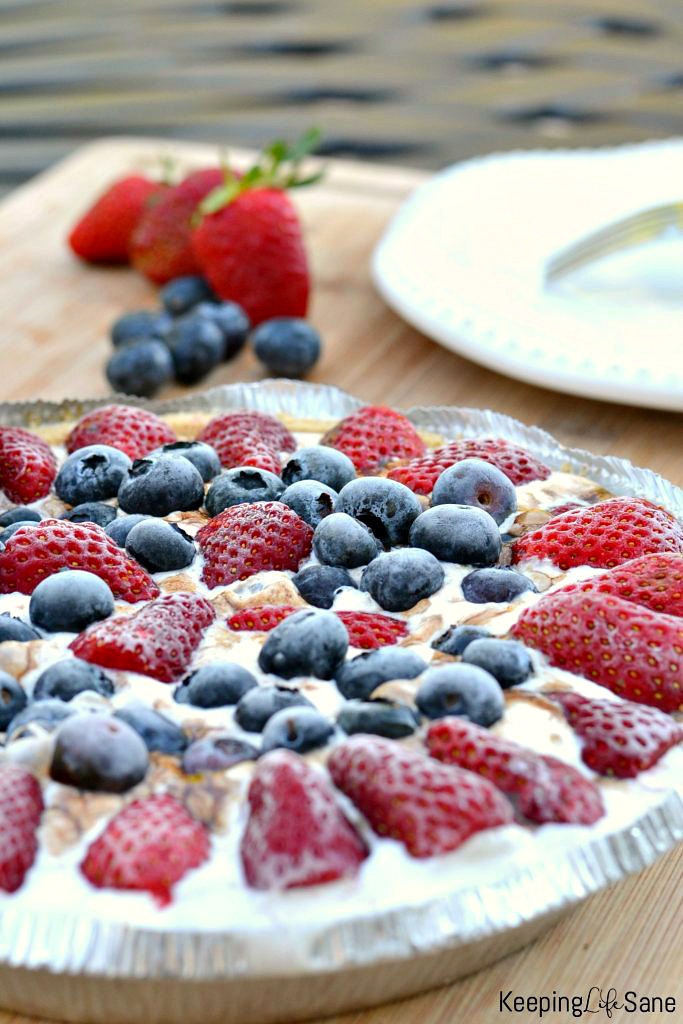 Strawberry Shortcake Icebox Cake: WholeYum / mariahspleasingplates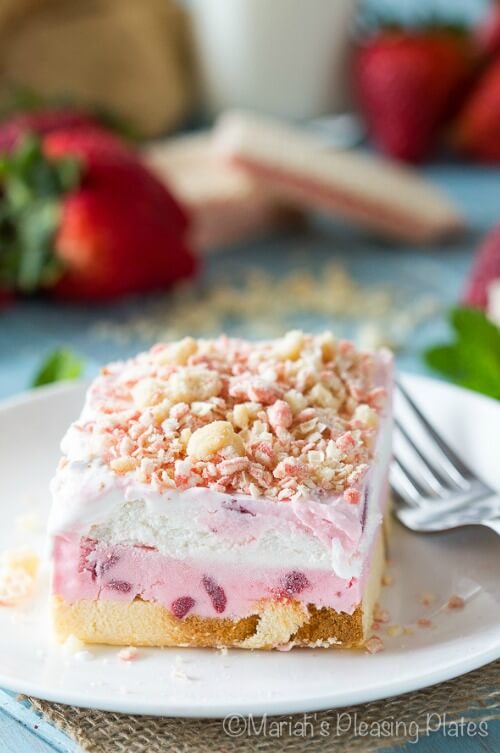 Mint Chip Ice Cream Squares: Glorious Treats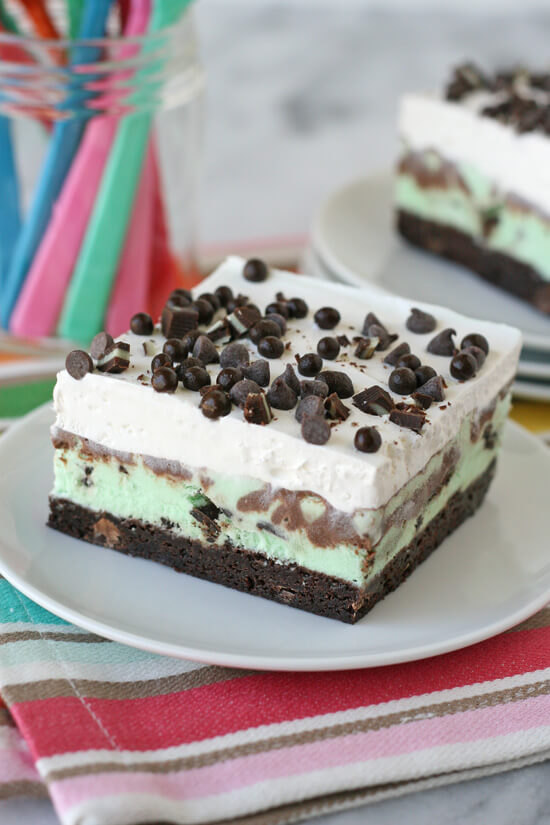 Chocolate Chip Cookie Dough Ice Cream Sandwiches: Mel's Kitchen Cafe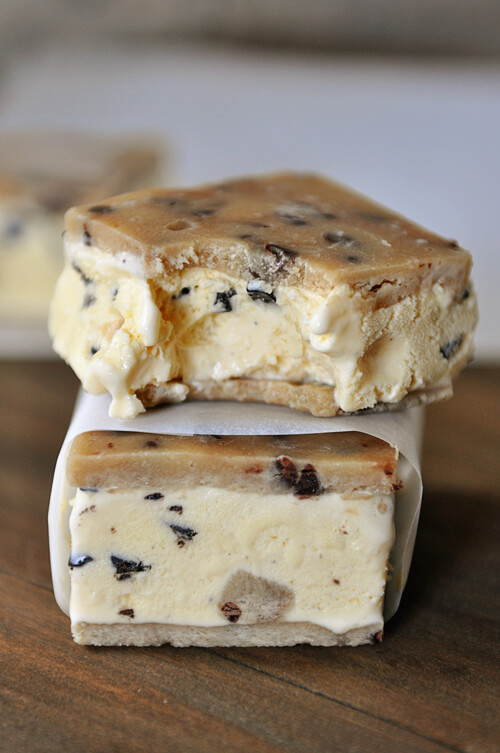 Jello Sherbet Ice Cream: Smart School House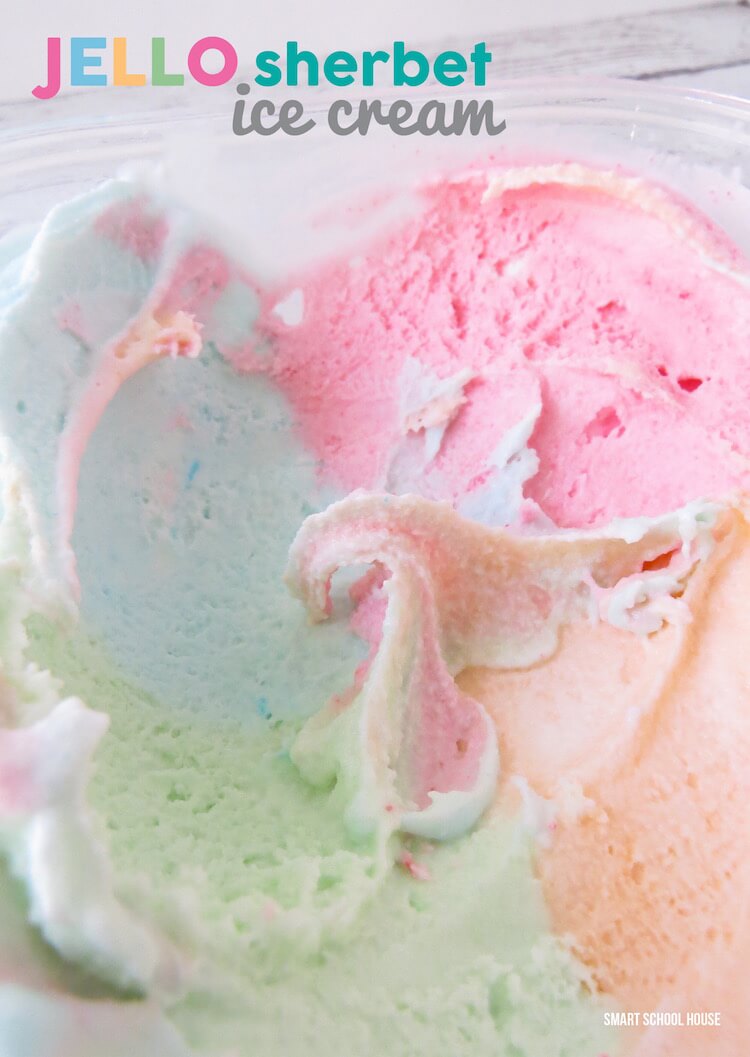 Blueberry Pie Ice Cream Sandwiches: Honestly Yum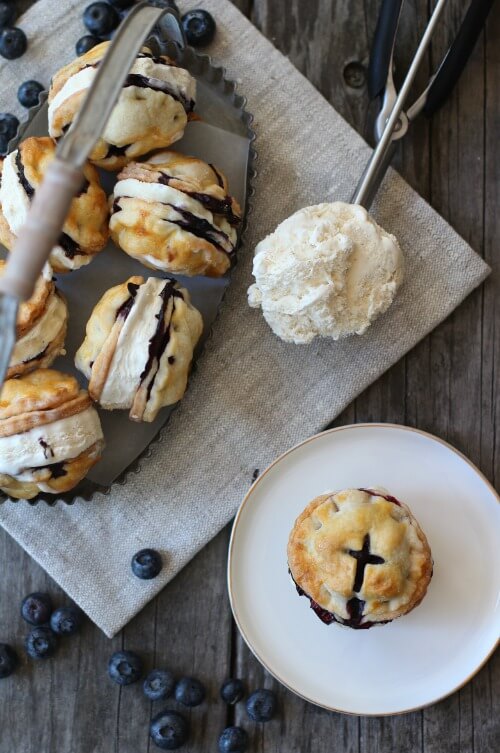 Oatmeal Pie No Churn Ice Cream: The Melrose Family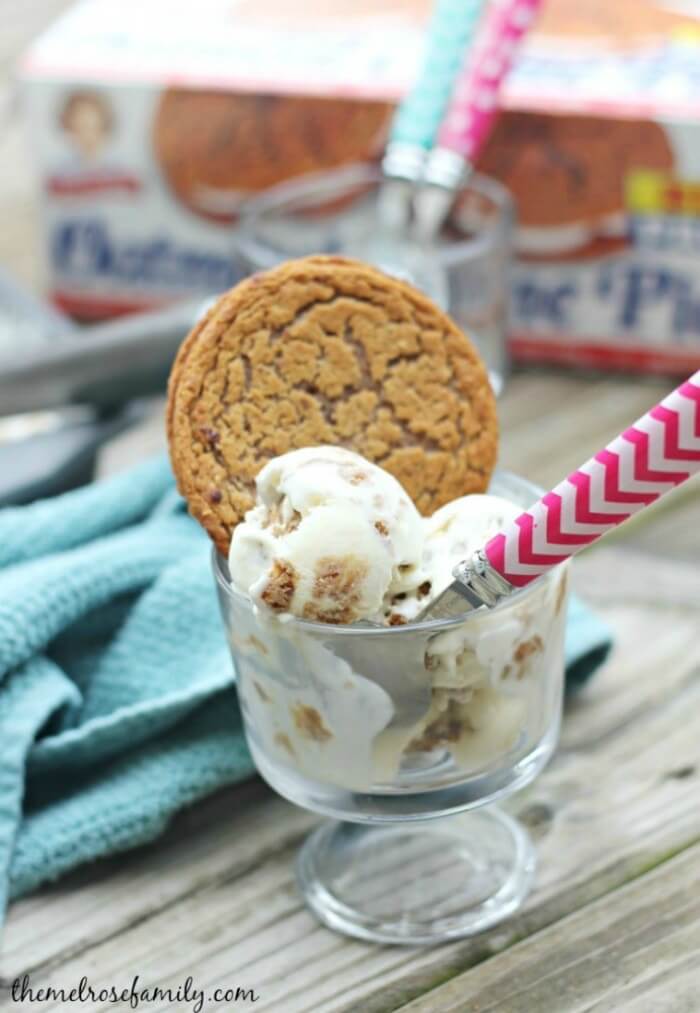 Easy Oreo Ice Cream Cake: Butter With A Side Of Bread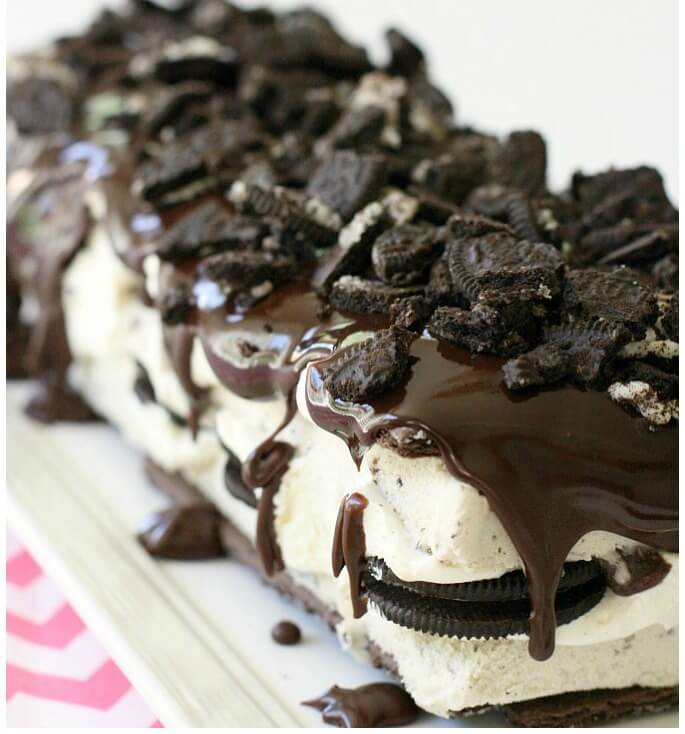 Snickers Ice Cream Bars Cake: The Taylor House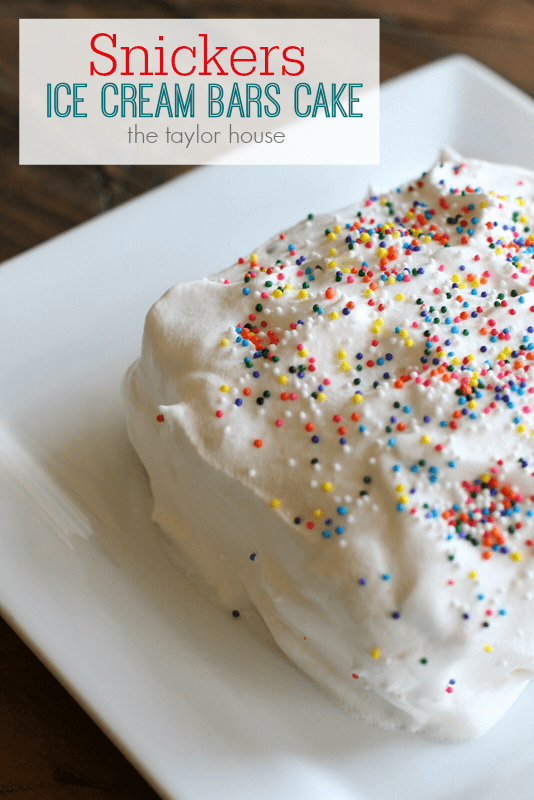 Homemade Chocolate Chip Cookie Ice Cream Sandwiches:
ezeBreezy – Life Simplified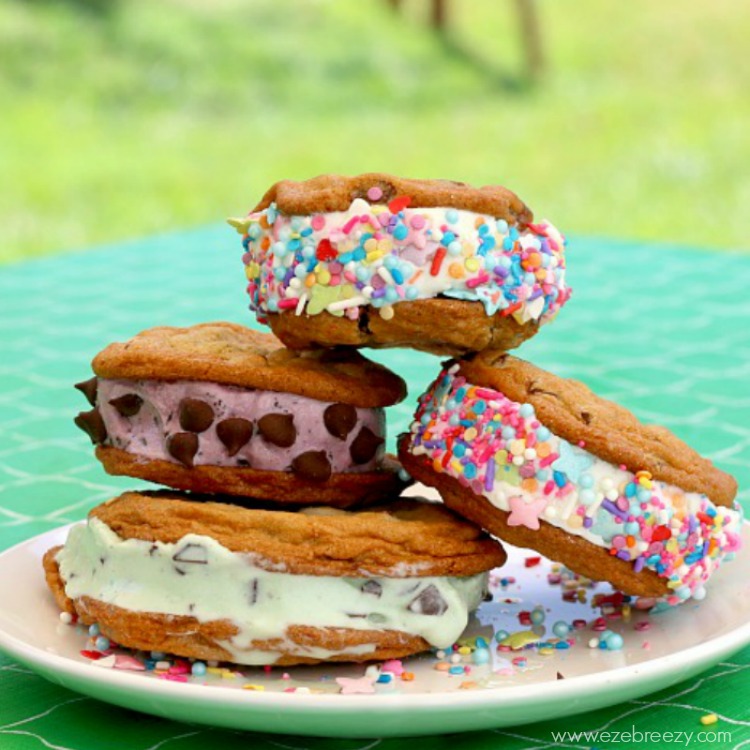 Fruity Pebble Ice Cream Cake: The Gunny Sack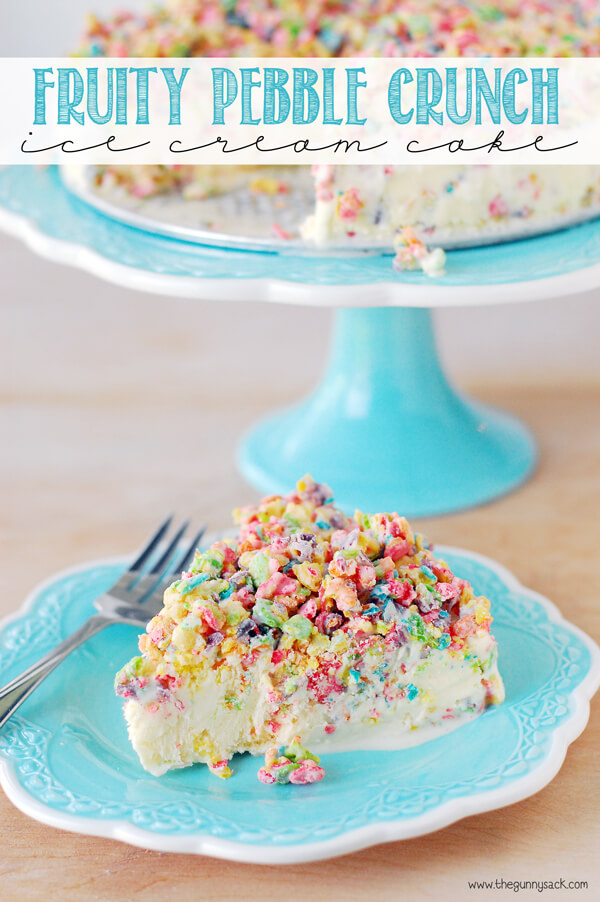 Edible Sprinkle Bowls for Ice Cream: The Heart of Mine Blog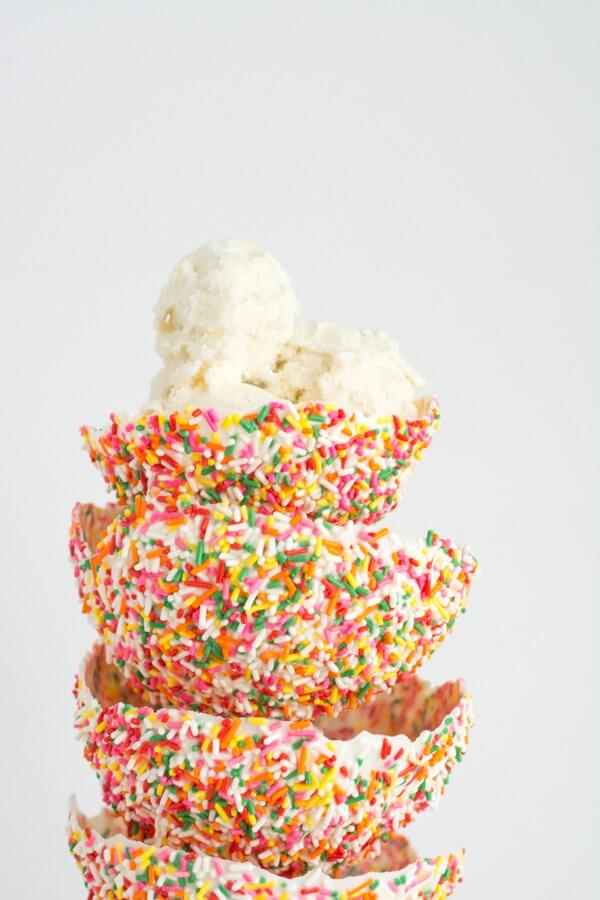 Red, White & Blue ice Cream Cake: My Recipes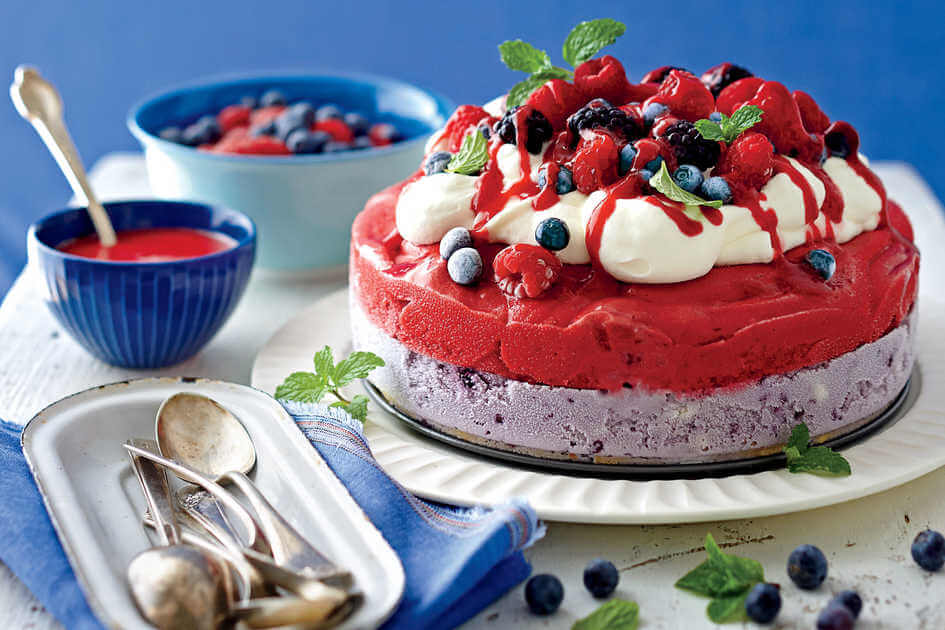 Chocolate Dipped Peanut Butter Ice Cream Bars:
The View From Great Island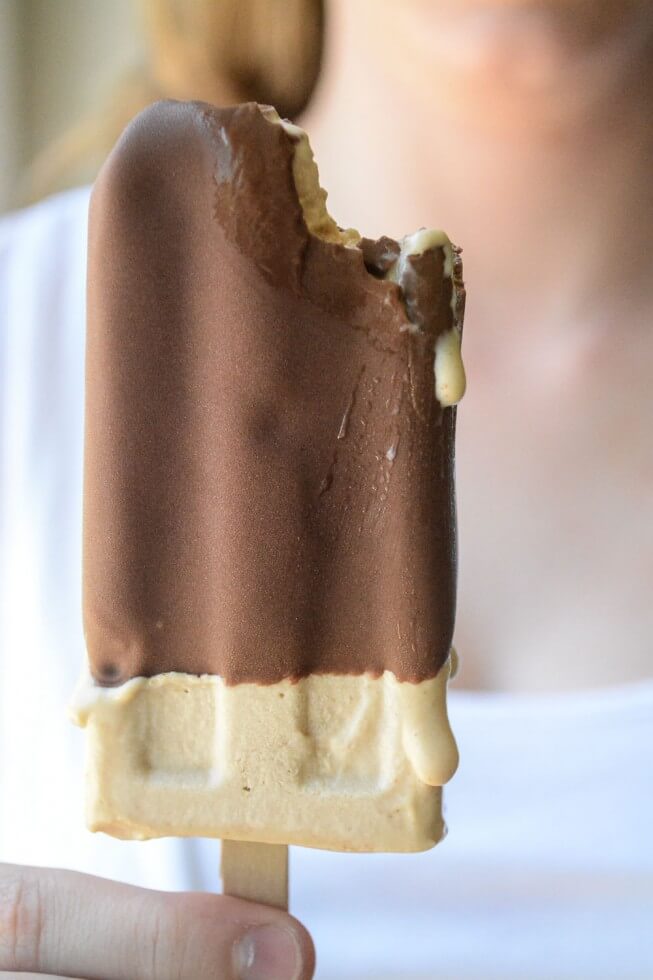 Oreo Ice Cream Cake: Cravings of a Lunatic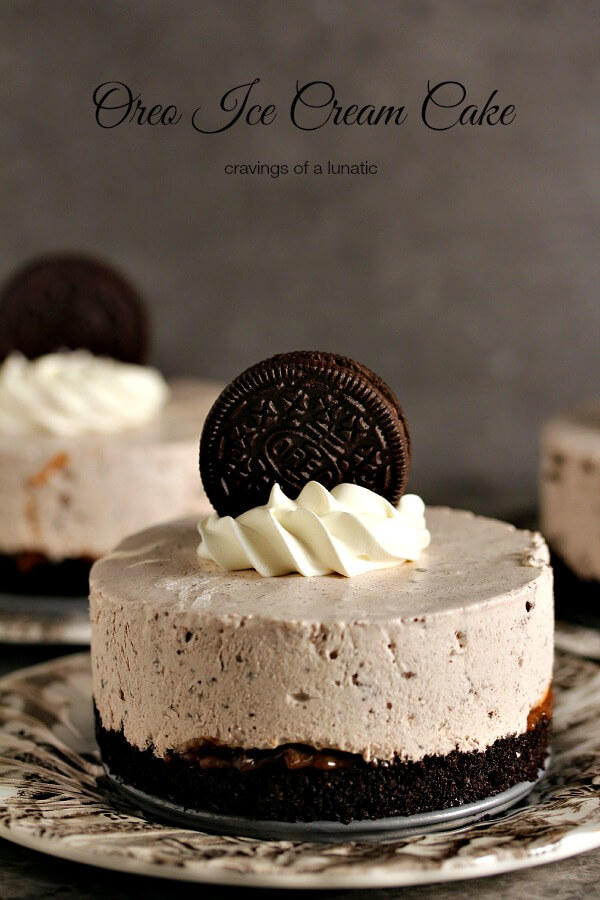 Orange Creamsicle Ice Cream Cake: Life Love and Sugar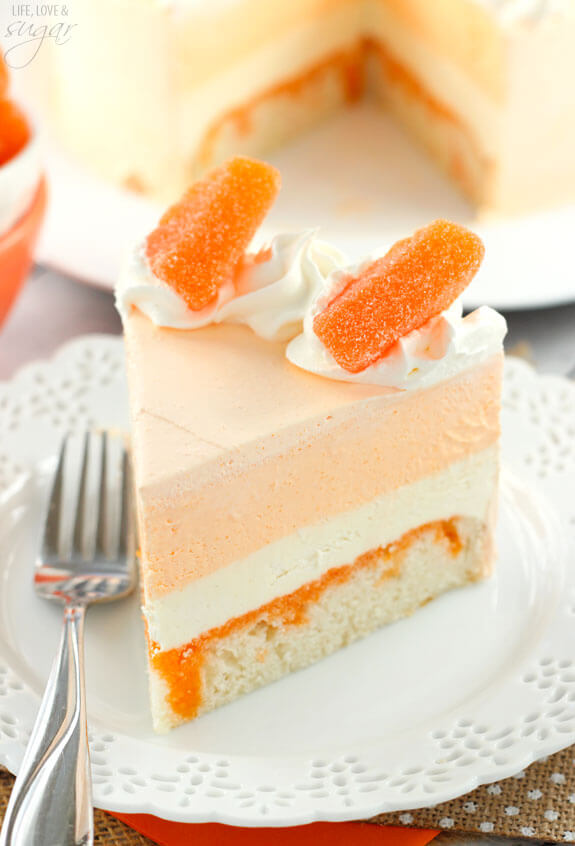 No Churn Ice Cream & 10 Mix Ins: Foodie Crush via eBay

Incredible Ice Cream Tacos: Pretty Providence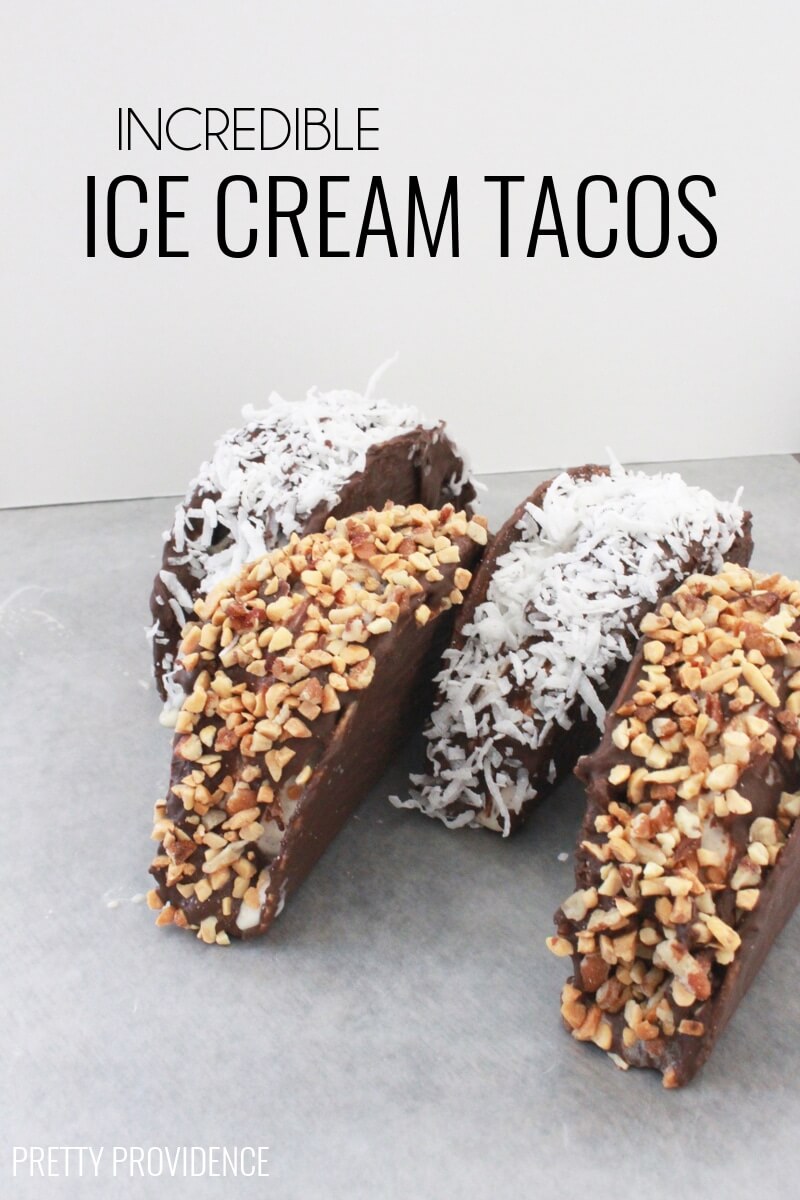 Ice Cream Sundae Cupcakes: Frugal MOM eh!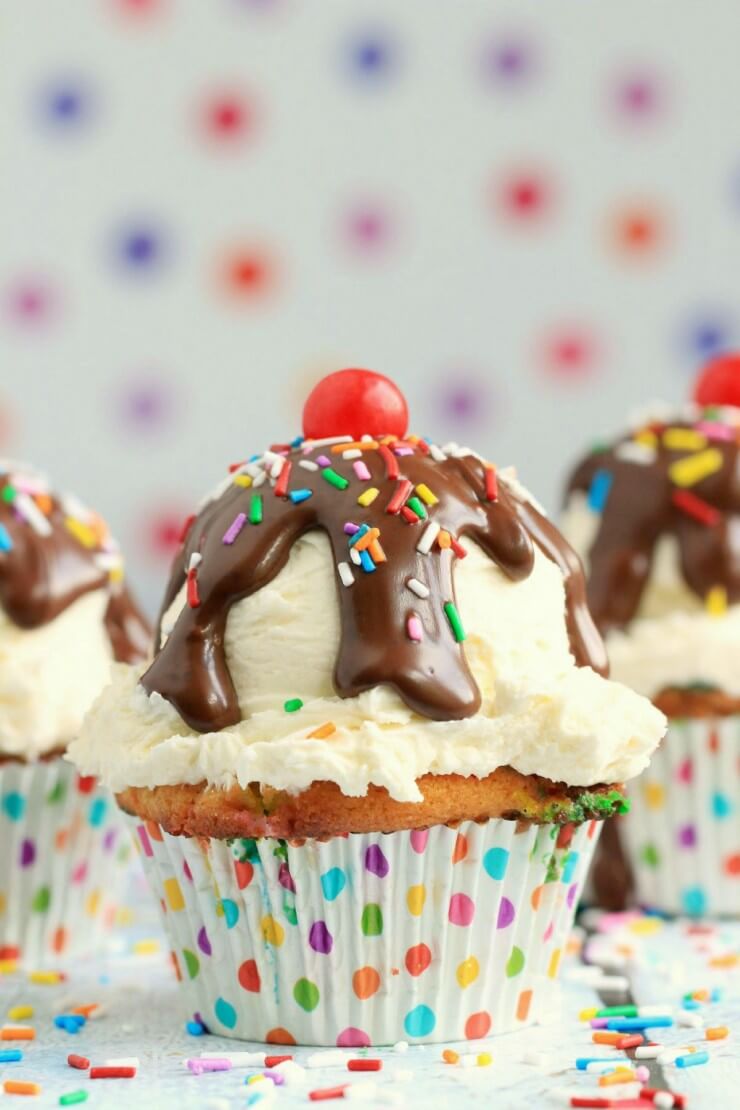 3 Ingredient Cookies & Cream Ice Cream Cake: The Soccer Mom Blog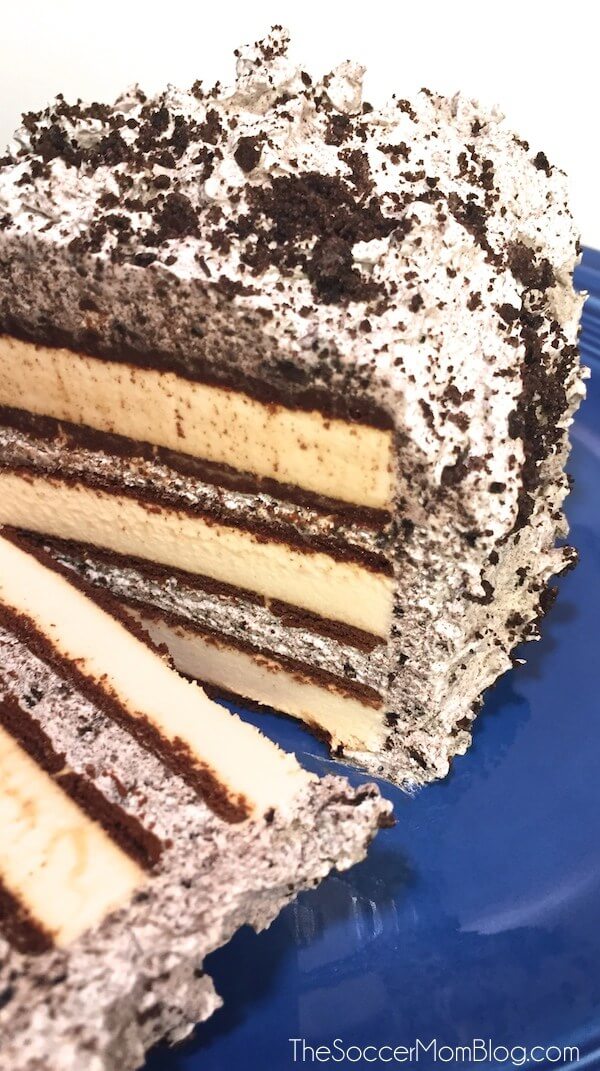 Drumstick Brownie Ice Cream Dessert: Skinny Not Skinny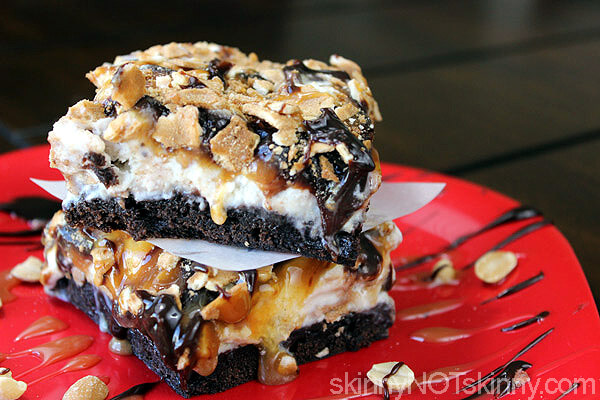 Choco Tacos Ice Cream Dessert: Raining Hot Coupons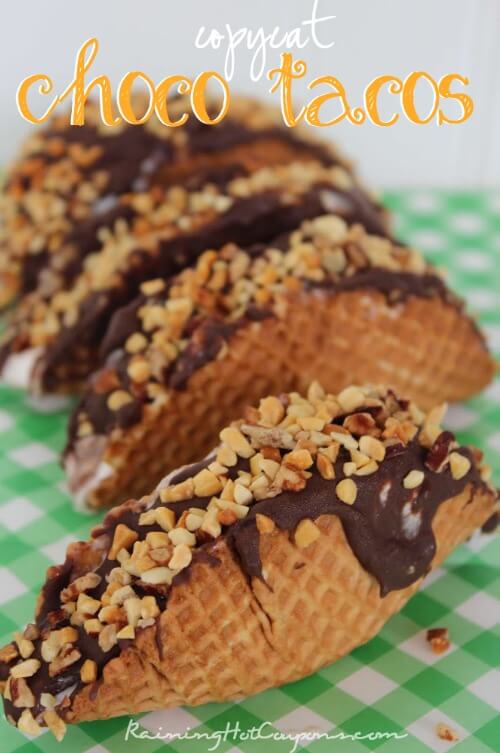 Brownie Oreo Ice Cream Bars: Chelsea's Messy Apron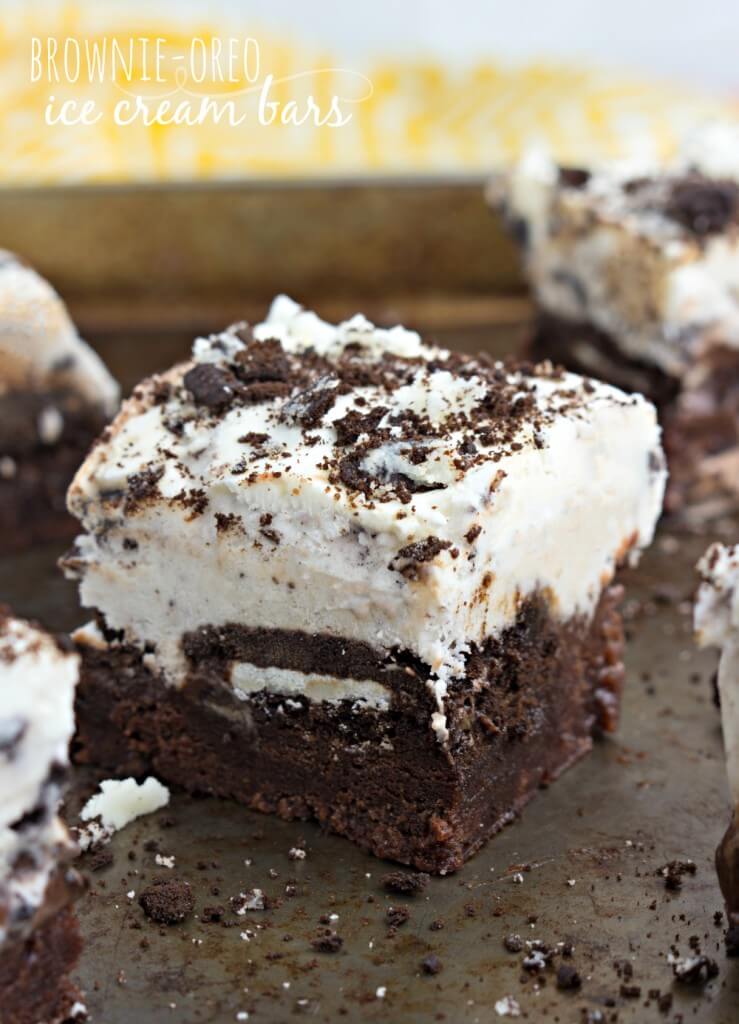 We actually love ice cream so much that we started making it at home.  My husband bought me one of those ice cream maker attachments that fits my KitchenAid mixer.  **LOVE**  If you are looking to make ice cream at home and have a KitchenAid Stand Up Mixer, you can't go wrong with this attachment.  Seriously.  It's super convenient to use, easy to operate, and just simply does a great job.   My kitchen storage is currently bursting at the seams, so having to store something the size of a mixing bowl is another bonus.
If you don't have a KitchenAid mixer,  the Cuisinart Pure Indulgence Automatic Ice Cream Maker is a great option.  It has a 2-quart capacity and you can make frozen yogurt, ice cream and sorbet.
Check out some of my favorite ice cream recipes of on Pinterest.  Making homemade ice cream is a bit addicting so proceed with caution:)
Be sure to "LIKE" us on Facebook and follow us on Pinterest, Instagram and Twitter so you can find the latest and greatest from ezeBreezy!
---
Be sure to check out these recipes ezeBreezy…