Non-candy DIY printable Valentine ideas – so many cute and easy Valentines!
Valentine's Day is on the horizon and the smell of love and candy will be in the air!  Don't get me wrong, I'm not anti-candy by any means BUT on a day like Valentine's Day, the candy can quickly add up.  So I thought it would be fun to find some non-candy DIY Printable Valentine Ideas for this year.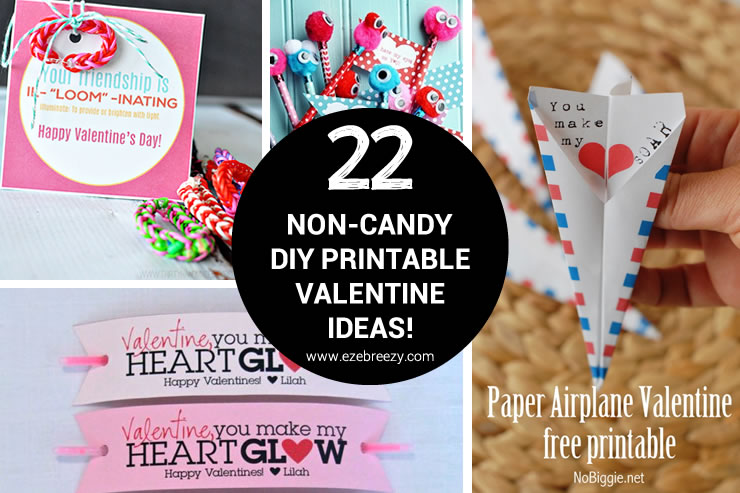 So sit back and enjoy – here are 22 of my favorite non-candy DIY Printable Valentine ideas!  Click the links below to be taken to the tutorials and free printables.
1. Whoopee – It's Valentine's Day | Paging SuperMom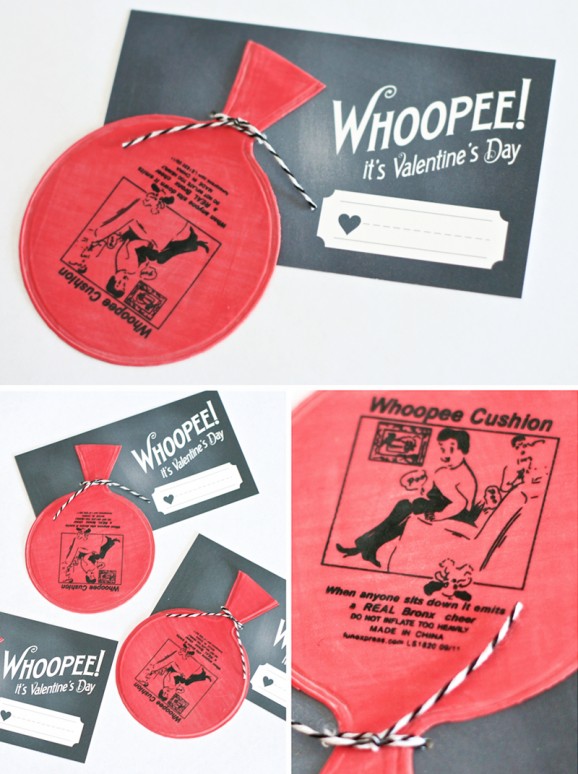 2. Adorable Thumbprint Bookmarks | Sweet & Lovely Crafts

3. Airplane Valentine | The Caterpillar Years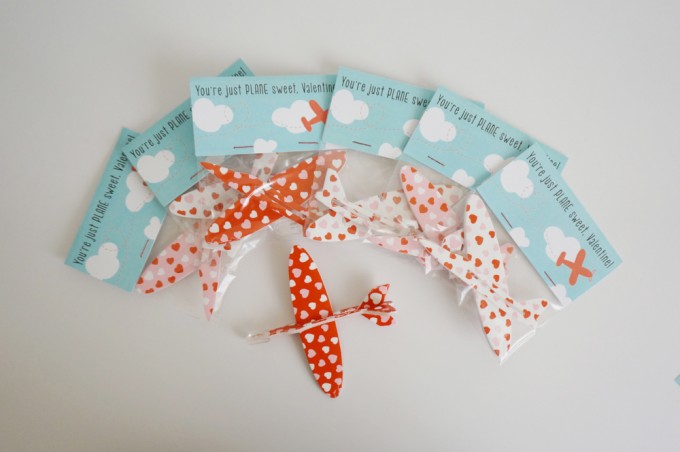 4. Dinosaur Valentine | Sweet C's Designs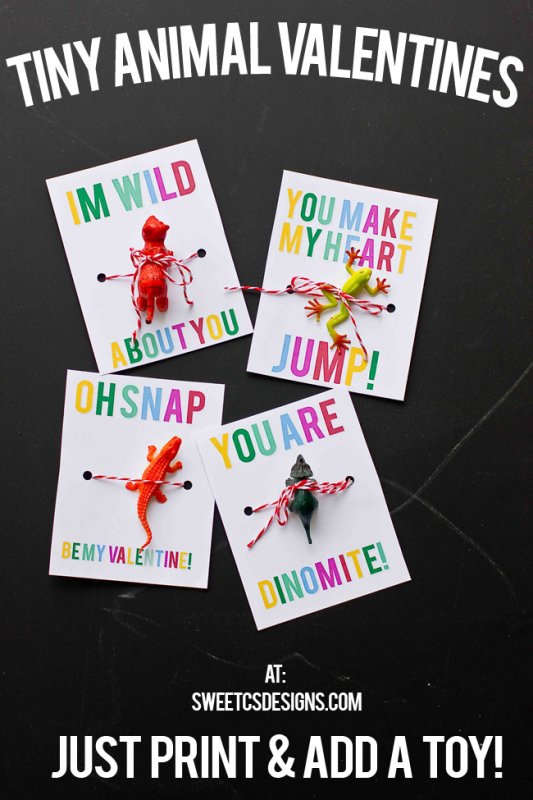 5. Glow Stick Valentine | Kommunicated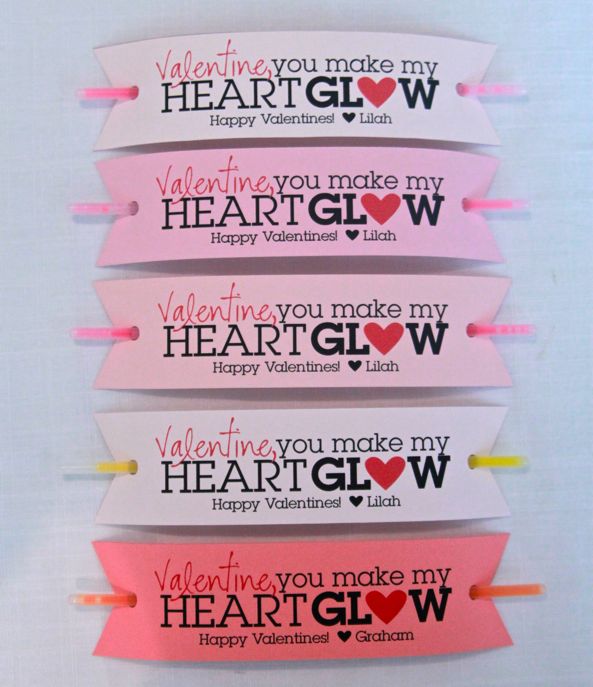 6. You're A Blast | Great Griffins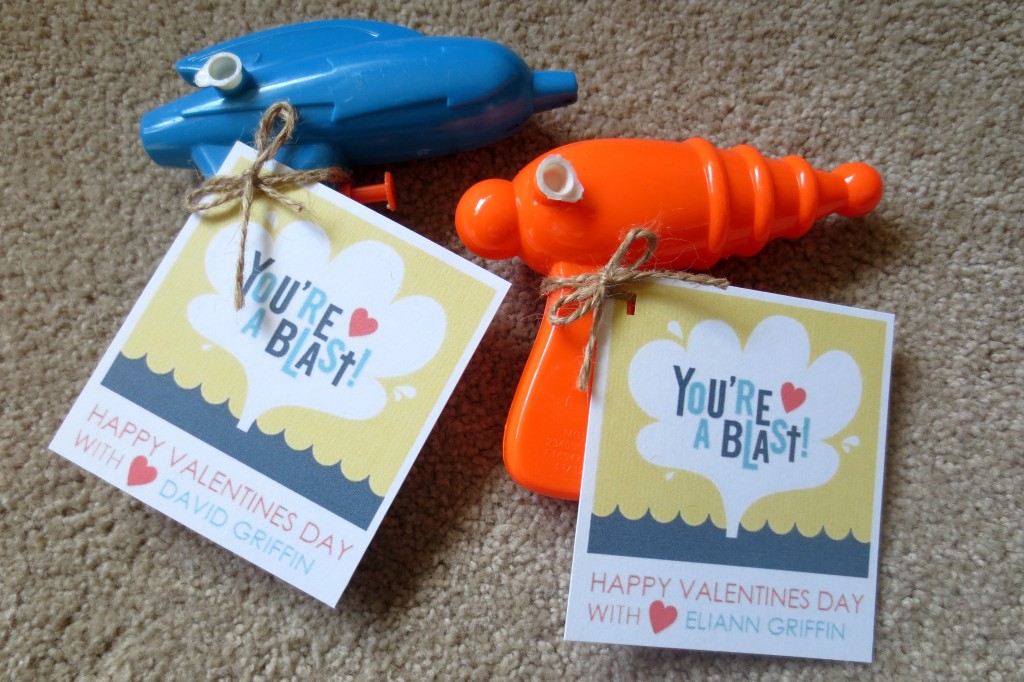 7. Crazy Straw Valentine | Simplistically Living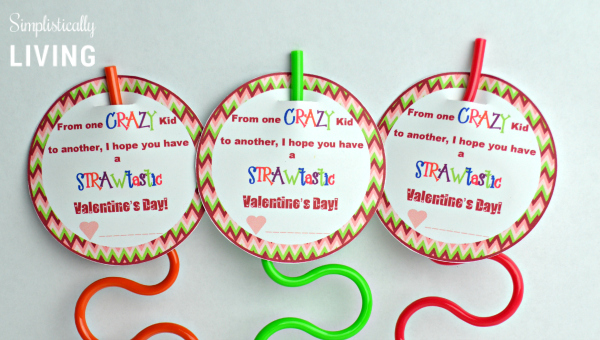 8. Cutie Valentines | Tastefully Frugal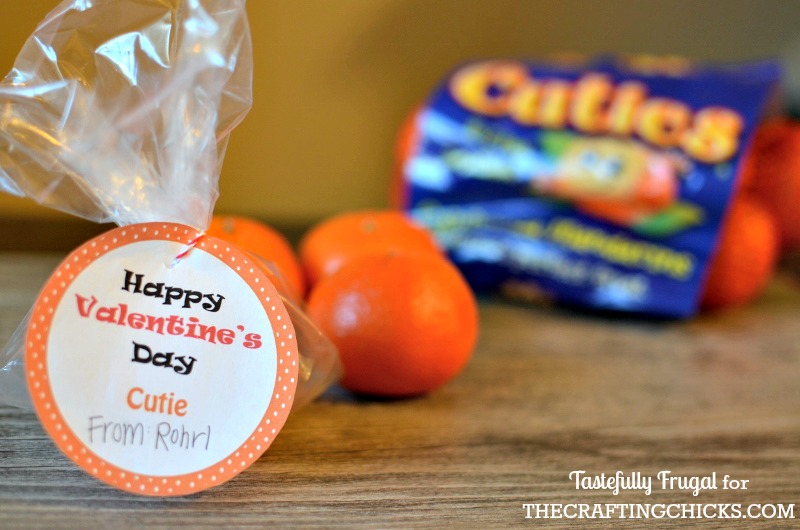 9. Monster Pencil Valentine | 36th Avenue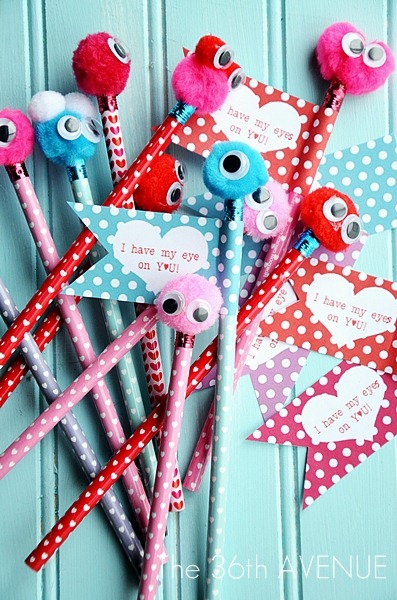 10. Mad Libs Valentine | Hip2Save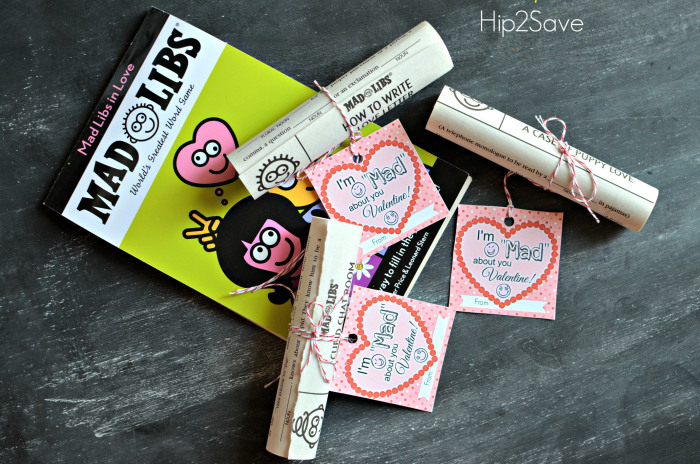 11. Whistle Kisses | At Second Street

12. Heart Paperclip Bookmarks | Thirty Handmade Days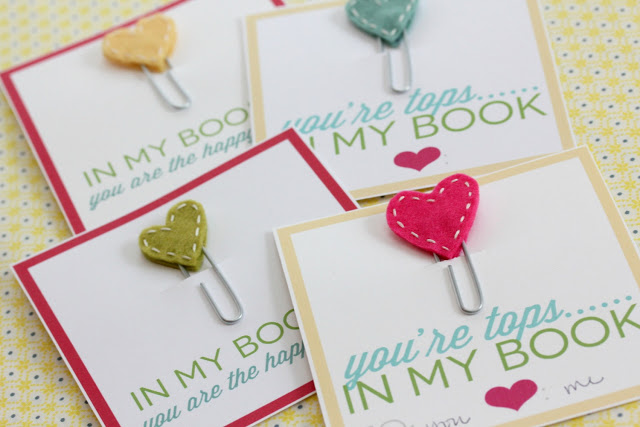 13. Googly Eyes Valentine | Rae Ann Kelly – repost from Armommy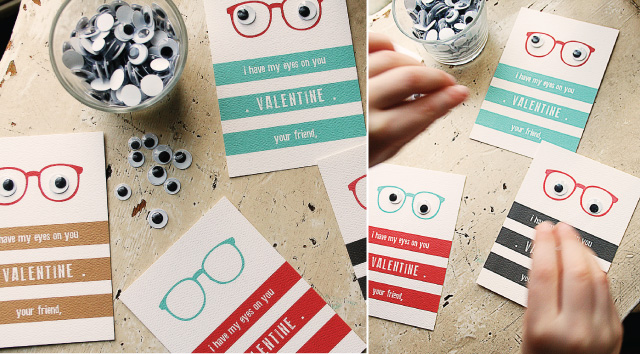 14. Lovebug Valentine | Girl Loves Glam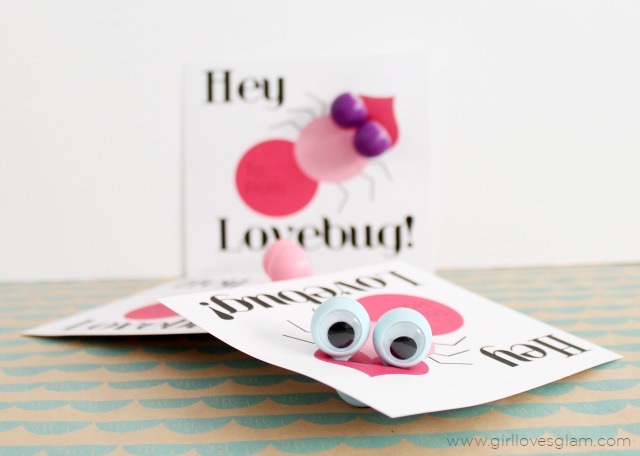 15. Bubble Valentine | Capturing Joy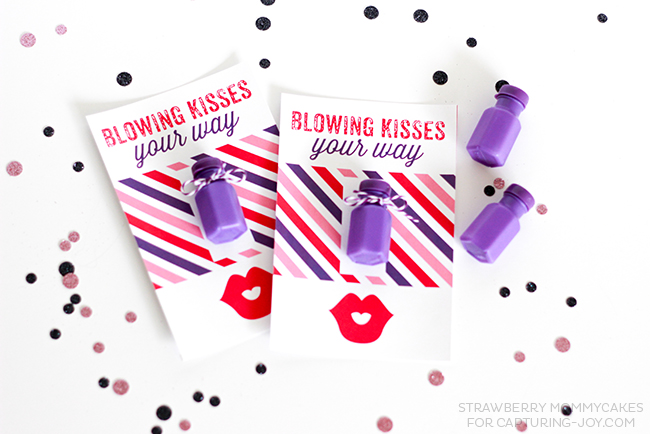 16. Star Wars Valentine | Tips From A Typical Mom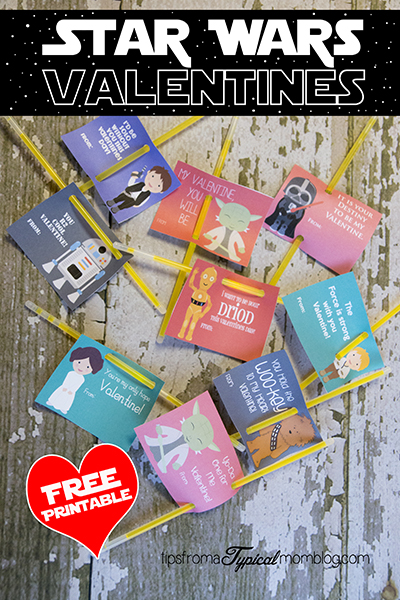 17. Playdoh Valentine | Grace and Good Eats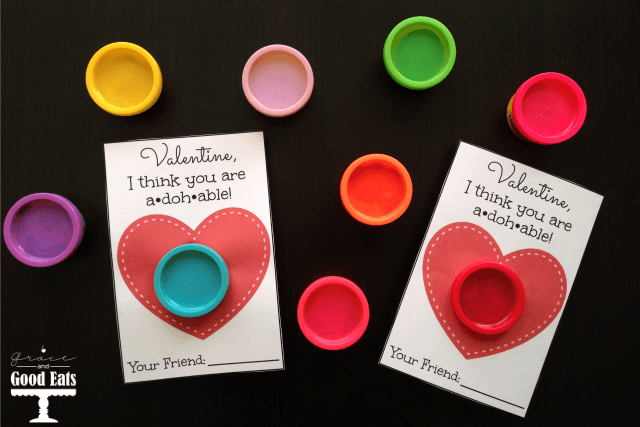 18. Paper Airplane Valentine | No Biggie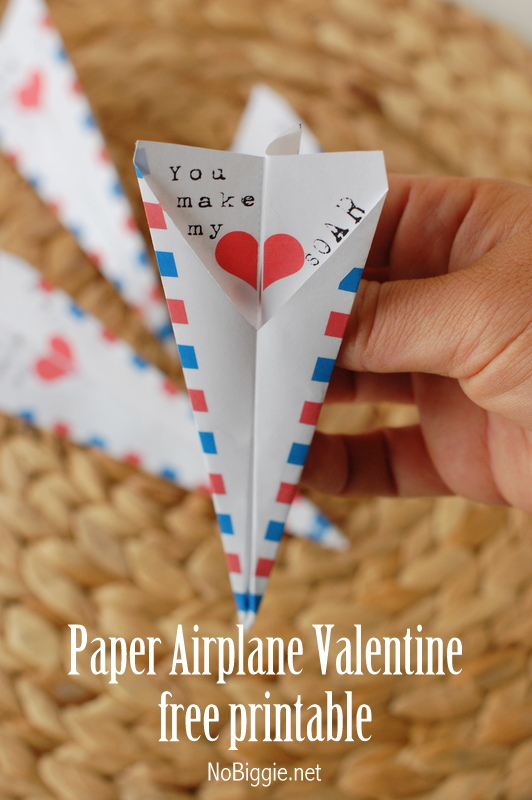 19. Loom Bracelet Valentine | Thirty Handmade Days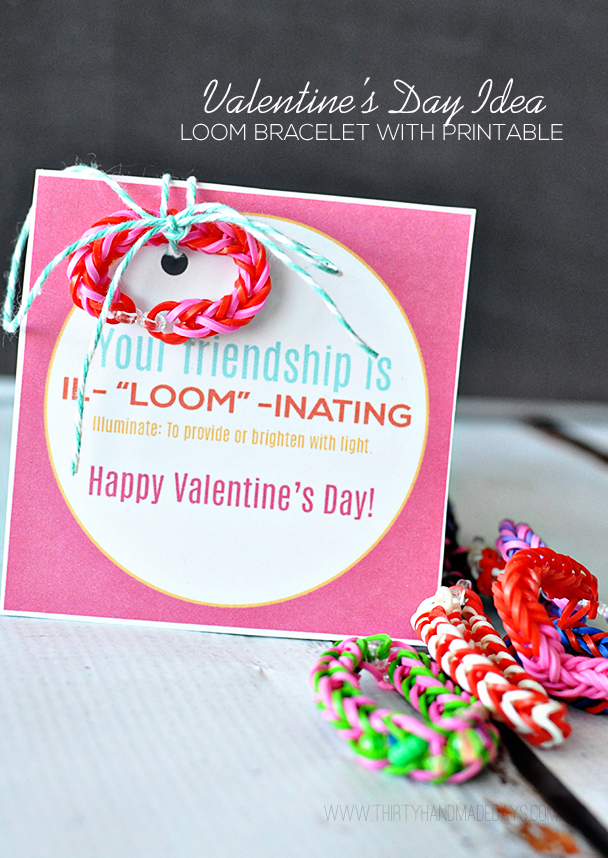 20. Sticky Hand Valentine | Craft-o-maniac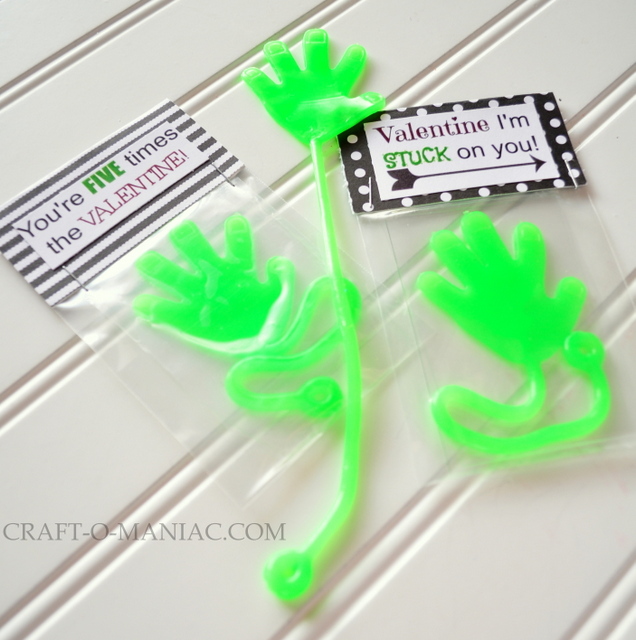 21. Monster Valentine | Just a Girl and Her Blog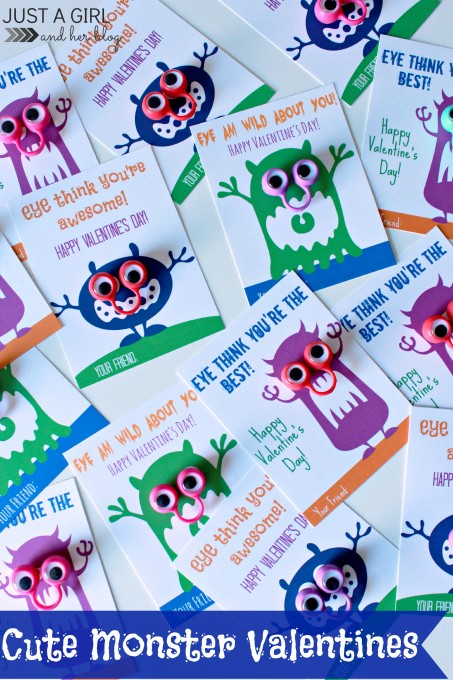 22. Crayon Valentine | Northwest Lovelies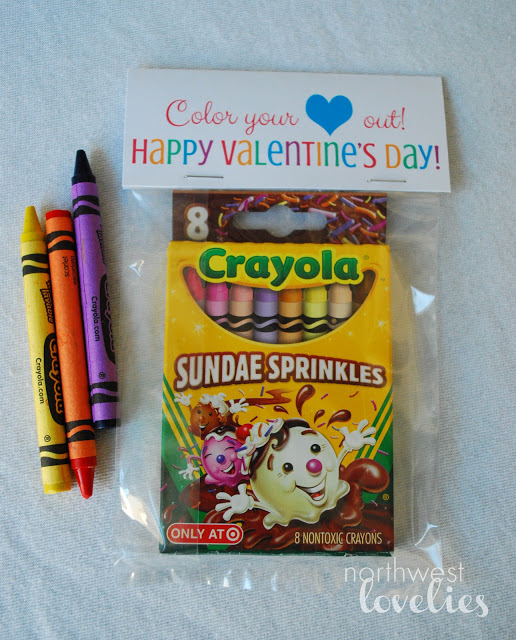 Check out more of our crafts, recipes, activities and more on ezeBreezy.com or follow along with us daily on Facebook, Pinterest and Twitter!
Have A Happy Valentine's Day!
Pin For Later!