Sight word activities are really helpful for kids learning to read. Recognizing sight words improves the pace and ease of reading for young readers because they are able to quickly identify words without having to sound them out.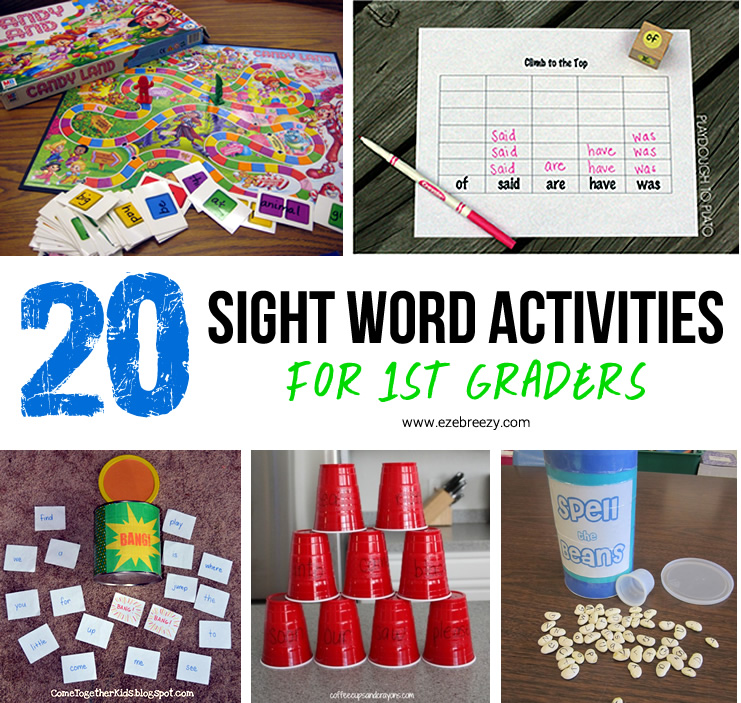 Since my daughter will be starting first grade this upcoming school year, I have been on the hunt for sight word activities for us to do over the summer. I wanted to find activities that were educational and fun. And that is just what I found. I love these 20 sight word activities because Sydney has so much fun she doesn't even realize she's learning!
20 Sight Word Activities
What's is your favorite way to review sight words with your child?
You Might Also Like…