Hello there! 
I'm Khrista and I'm so glad you stopped by ezeBeezy – Life Simplified!
A little about me…
I am married to my best friend (19 years – woohoo!) and mama to this sweet 6 year old…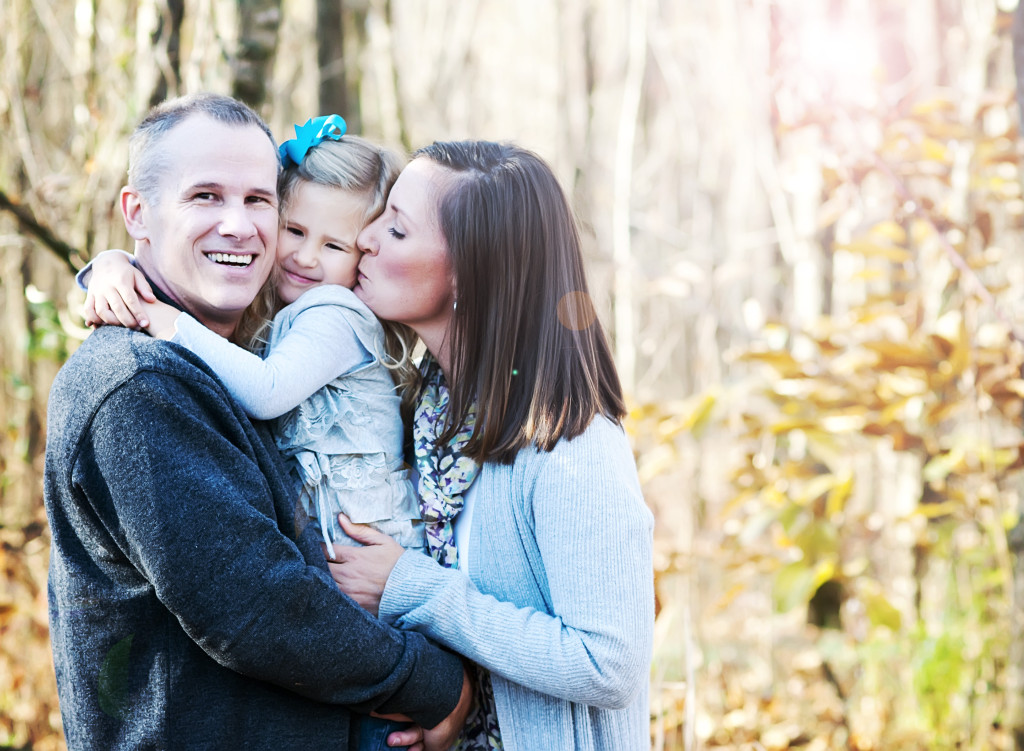 I am a Pittsburgh girl that graduated from the University of Dayton (go Flyers!) and we've been living under the blue skies of North Carolina for the past 16 years.
I love cooking and tinkering around with recipes. I have an unhealthy love for red swedish fish (only the red ones!).  I love all things baking – especially birthday cakes – it's a secret obsession!  I wish I took more time to read.    One of my favorite things is to watch to my daughter sleep.  So peaceful.               And yes…I still put my hand on her chest to feel it rise;)
I started ezeBreezy – Life Simplified because I have a love for finding, creating and sharing things that help make life just a little bit easier.  I hope you enjoy your stay!